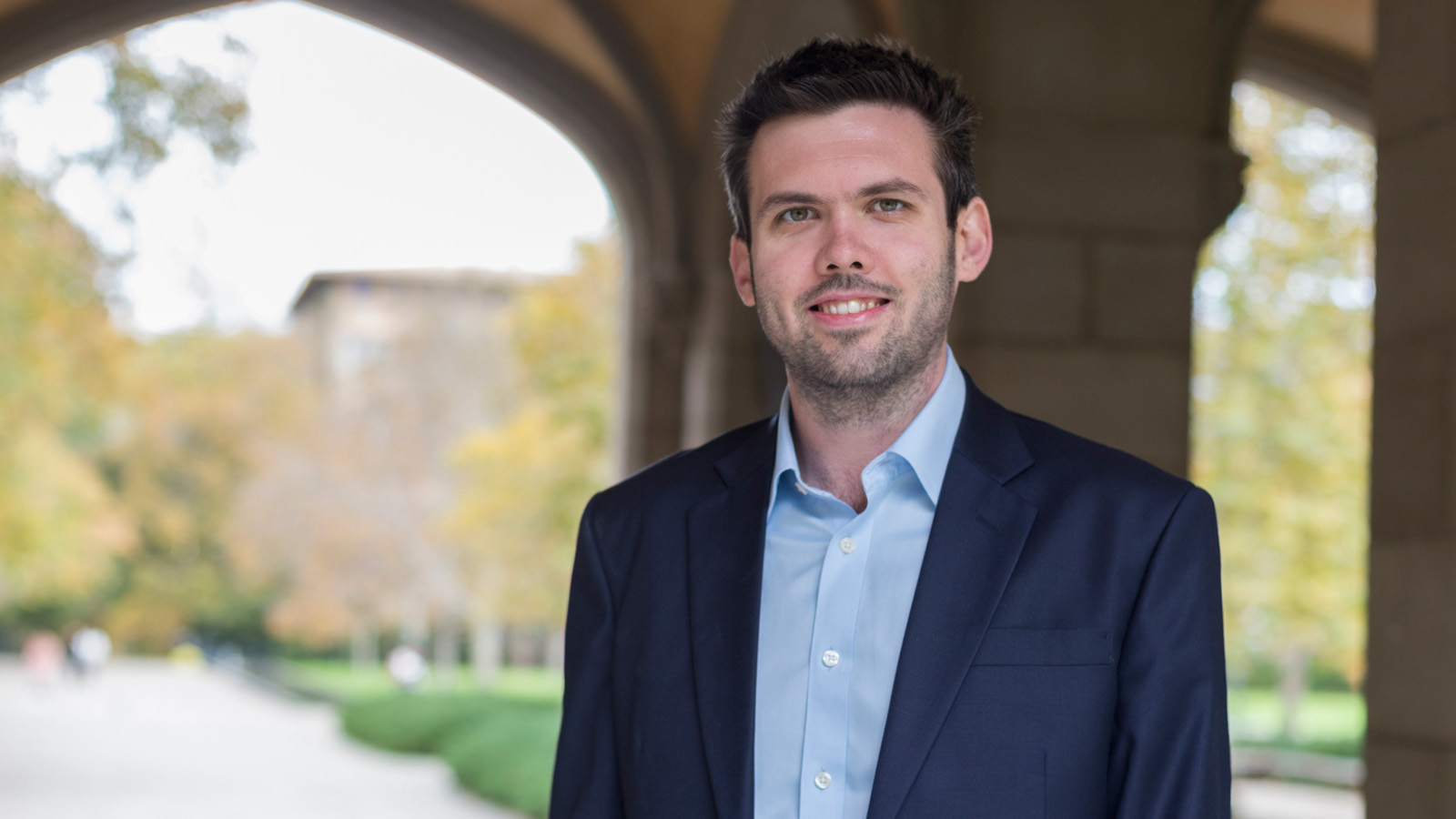 The presenter Dr Dan Halliday talks with the philosophers, and helps place their ideas in a real world context. All episodes are 12 minutes long.
To play an episode select one of the links to the right (or at the bottom if you are on a mobile).
Episode 1 – Consequences
Interviewees Peter Singer and Caroline West explore consequentialism and ask would you, could you, kill to save others?
Episode 2 – My Rights
Interviewees John Tasioulas, Christian Barry and Peter Singer unpack the rights of an individual and explore intended and unintended consequences.
Episode 3 – Our Society
Interviewees Liz Anderson and John Thrasher examine how society should be organised and wrestle with conflicting libertarian and egalitarian points of view.
Episode 4 – Free Expression
Interviewees Robert Simpson and Caroline West explore the nature of free speech and the role of censorship.
Episode 5 – Shaping Our Bodies
Interviewees Julian Savulescu and Serene Khader discuss the effect of social assumptions on how we view our bodies, and the science we use to change them.
Episode 6 – Forgive or Punish?
Interviewees Luke Russell, John Tasioulas and Mick Dodson show how punishment can be a form of communication and examine if there is ever an unforgivable act.
Episode 7 – Ethical Consumption
Interviewees Christian Barry and Kate McDonald unwind supply chains and consider ethical consumption in a complex world.
Episode 8 – Past Injustices
Interviewees Janna Thompson, Marcia Langton and Mick Dodson explore the effect past injustices have on present generations.
Episode 9 – Religious Diversity
Interviewees Tony Coady, Monima Chadha and Bronwyn Finnigan show how we can live in a society with competing moral codes and differing religious views.
Episode 10 – Creating Borders
Interviewees Jiewuh Song, Serene Khader, Christian Barry, John Thrasher and Tony Coady examine the nature of borders and how we view migration.
Episode 11 – Animals
Interviewees Peter Singer, Bronwyn Finnigan and Julian Savulescu ask if animals have the same interests as humans and how we should ethically treat them.
Episode 12 – The Environment
Interviewees Peter Singer and Katie Steele question if the environment has its own ethical interests which overshadow those of humans.